Quality DNA
Quality is our best form of expression
Quality DNA
Quality in our DNA
Passion, seriousness and fun for what we do are written in our DNA, the hallmark that really sets Cellularline apart.
Functionality, reliability, security and transparency
make our products original, recognizable and different from others.
Functionality
Our products simplify yet at the same time enhance everyday use of your smartphone. People and their habits define the design, features and details of our accessories and this is why we make every effort to make them functional, practical and enjoyable to use.
Reliability
The choice of the materials, the careful craftsmanship and the refined finishes are the key ingredients which make our accessories useful and long-lasting. Every smartphone is unique and complex. Our knowledge of every one of its features and design allows us to make tailor-made dedicated accessories.
SAFETY
Each product is created to look after the smartphone and its user while always upholding the highest standards. Strict checks guarantee the performance and safety of our accessories.
TRANSPARENCY
On the Web, on the packs and in the instructions, we always say everything clearly, competently and professionally, without boasting about features that we cannot guarantee for certain.
Quality DNA
Protection & style
C'It's in our nature: we always tend to protect what we hold close.
We've all dropped our smartphone before and risked breaking it.
Cellularline knows this all too well and has developed a range of screen protectors and cases that can provide better protection without affecting the phone's features and ergonomic design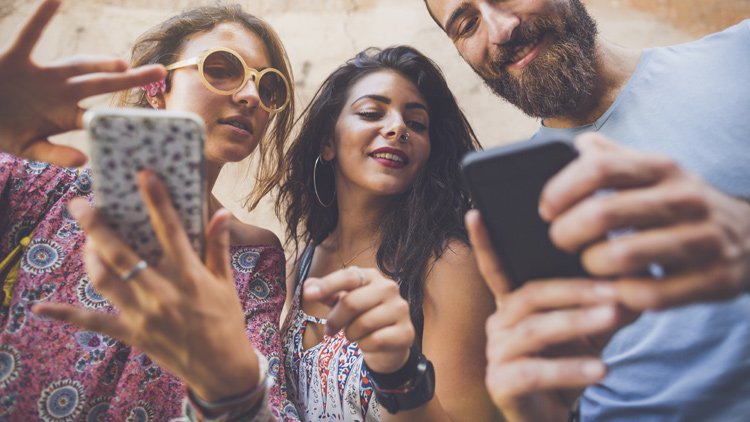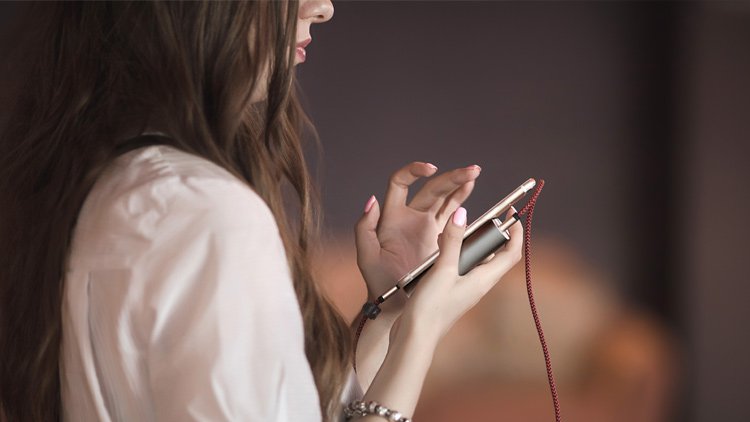 Quality DNA
Charging & Utilities
A smartphone is an essential tool which must always be ready and close at hand.
We've all had it run out of power when taking a souvenir photo or when sending an important work email.
This is why Cellularline is always by your side with the most complete, reliable and high-performance range of chargers, in-car accessories and cables.
Quality DNA
Voice & sport
Music and movement are essential parts of our life.
It's important for us to give you high-quality accessories, so you can enjoy a unique experience every day.

Whether you play sports, listen to your favorite music tracks or both at the same time.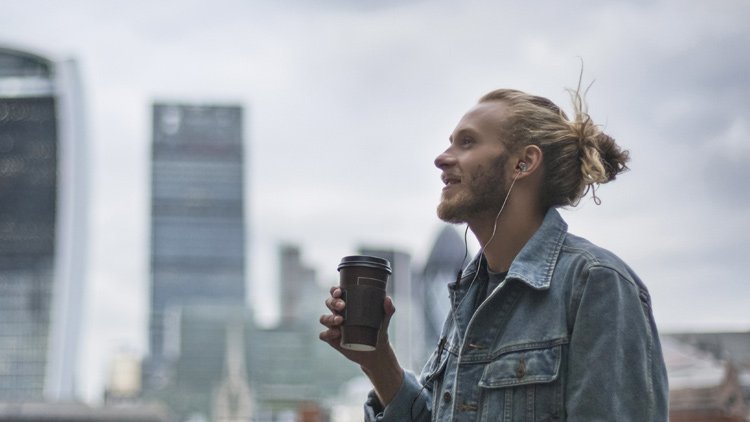 Certification
Company certification ISO 9001:2015

The Cellularline SpA corporate procedures and activities are certified to UNI EN ISO 9001:2015 standards with a scope of application:
"Design, development management, brand marketing and after-sales assistance for mobile telephony and multimedia accessories.